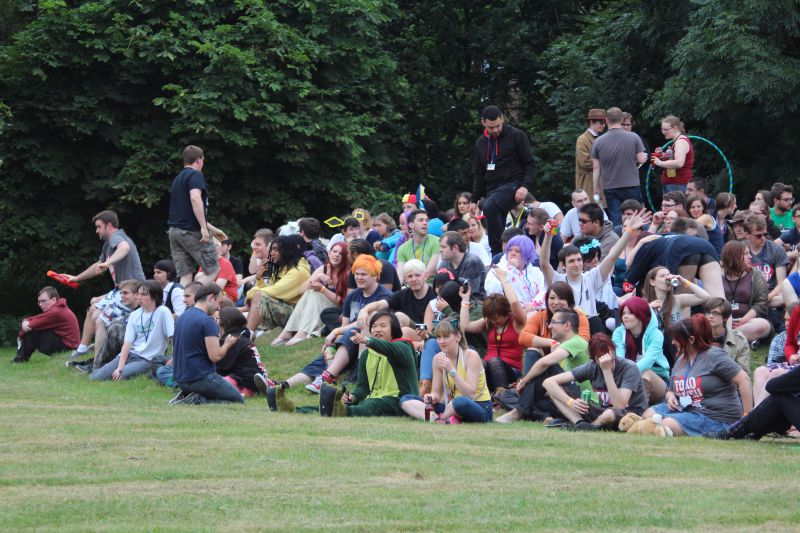 Tokonatsu 2014 comes to an end.
Well as soon as it started Tokonatsu 2014 is now over.
As Toko's go it was a good one with plenty to keep you amused for the 4 days that most of us was there for.
And with the news that Martin has now been levelled up to Tokonatsu Vice Chairman we can only see good things ahead.
But for next year maybe Tokoretreat can bring a little something back/more to Tokonatsu 2015. Us Tokoretreaters have been talking and we have some ideas that would only make things better so stay tuned for updates on that. 🙂
We are also making plans for where we are going to be next year on the campsite for easier assess.
We have uploaded the photos from Toko 2014 to the gallery ready for you to look back on so pop over and have a look at what was Toko 2014
Mike