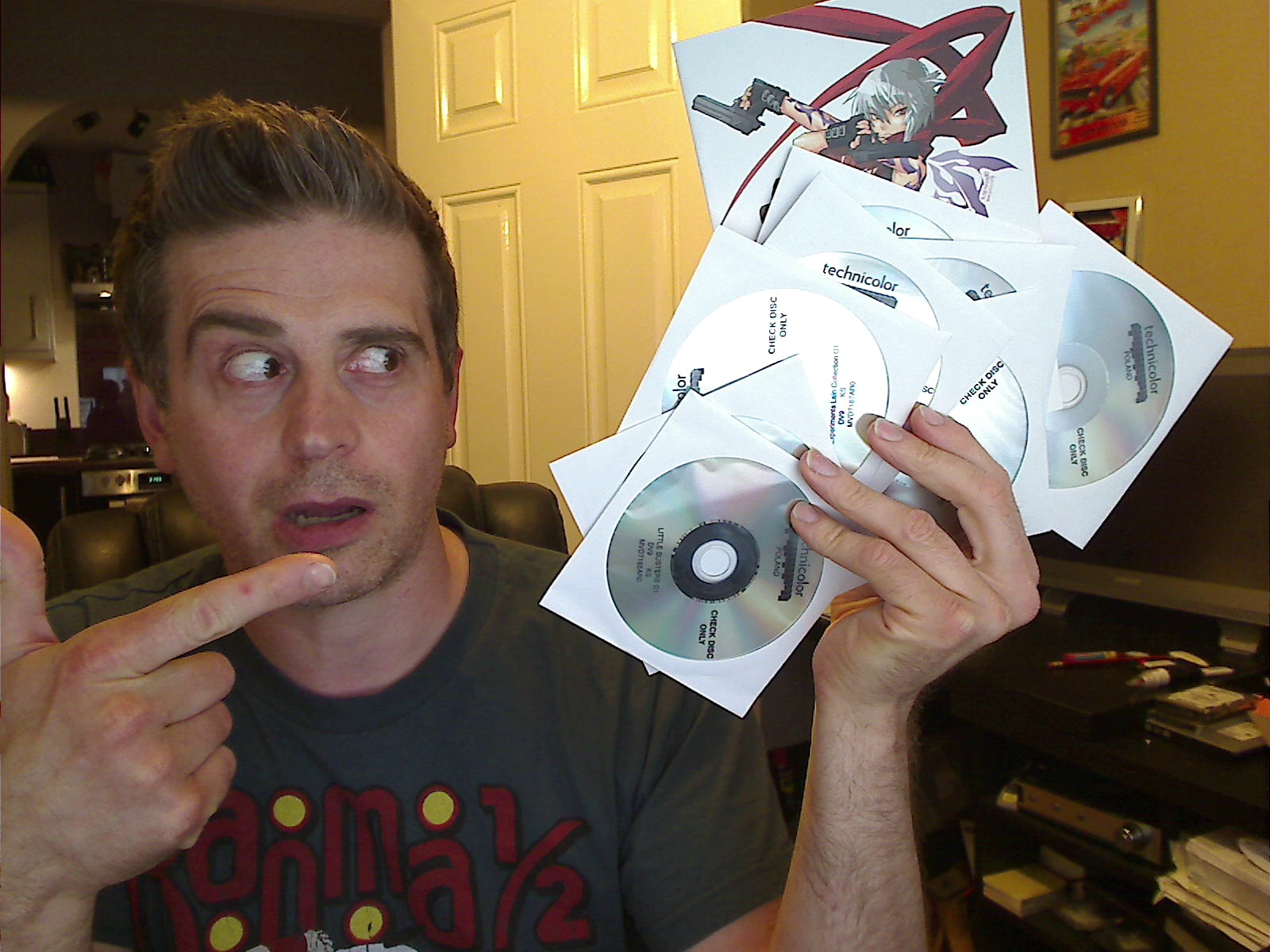 Hi Guys Mike "M pro" here
Just a update of where we are at the moment, this Years Anime cinema is a Goooooo! thanks again to the amazing guys at MVM who have sent me plenty to work with for this years Toko.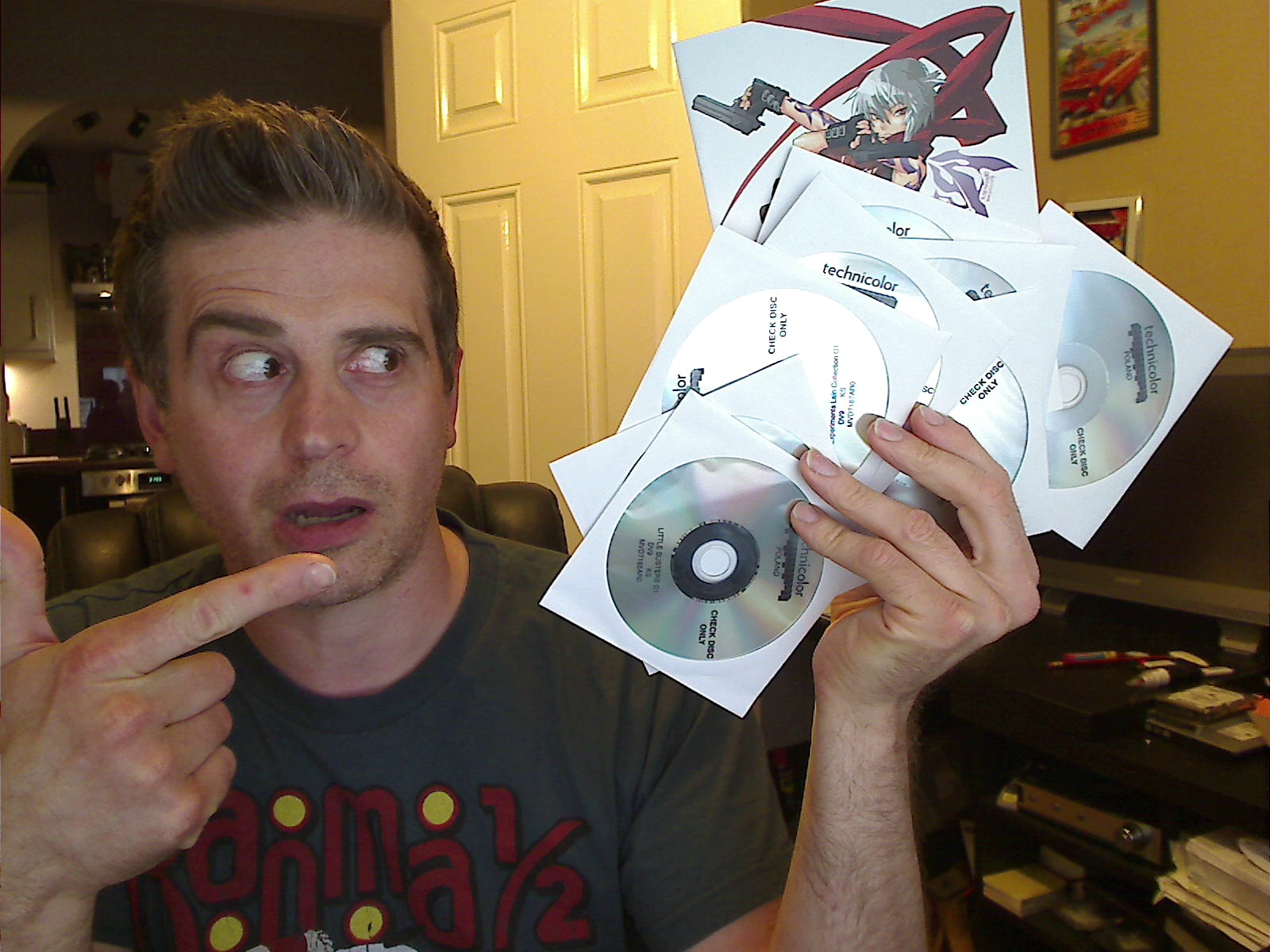 Site updates… so as you know we have had problems with the site going down sometimes and I'm looking at re-platforming the site to another less systems heavy OS.
I'm also looking at changing the site layout to update it a little as its been on this layout for around 4 years so time for an update me thinks.
News for Toko 2017? we have loads but its how best to let you know 😉 but how about just a little snippet?… Manga corner anyone?
More when I'm not trying to get a test Web system online.. amazing how many test servers I have and not one will work 😮
More soon!