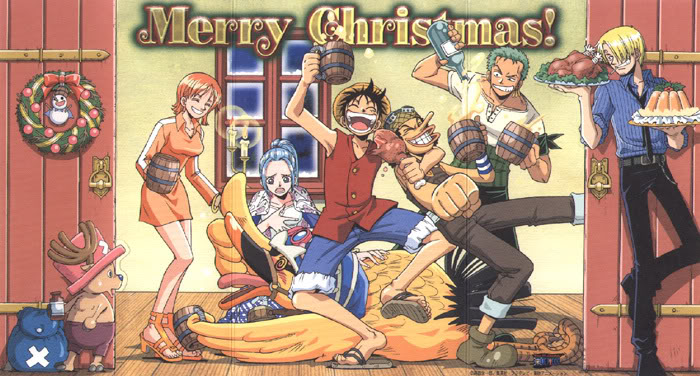 Merry Christmas and happy new year!
All of us at Toko Retreat would like to wish everyone a Merry Christmas and a happy new year!
In addition, how better to do this then with a little video!
So we got together and shot a short video for you all.
So once again, from all of us a Toko R have a great Christmas and New year!
See you next in 2019!