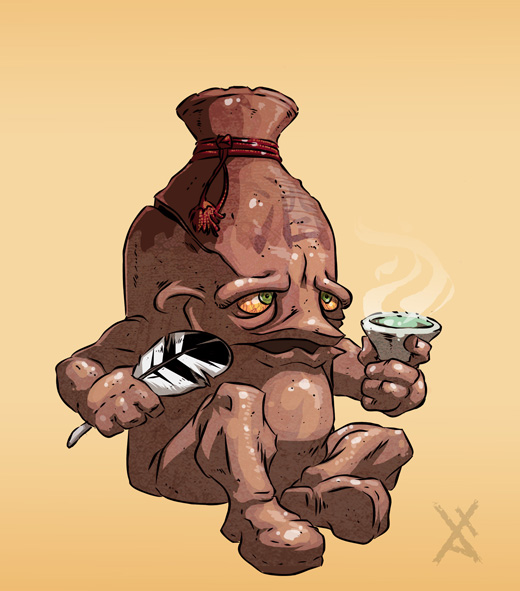 Posted on the Tokonatsu Facebook site
Calling all of our amazing artists! Do you won't a chance to design the badges for this years Tokonatsu?
NOW IS YOUR CHANCE!
Design a badge based on any of the four houses we have this year (Kitsune, Basan, Tsuki no Usagi, Kameosa) and yours could be picked to be the official badge of that house!
Competition winners will be presented with a set of all FOUR winning designs at the closing ceremony this year.
Runners up will find their artwork making its way to our con-books! So just by entering you can secure yourself a place in our con-book given out to every attendee!
Send your finished designs to Events@tokonatsu.org.uk – files must be in an acceptable high quality format (TIFF or respective photoshop or other such uncompressed file) and the best of luck to all those who enter!
Head over here to find out about the House names and what they mean