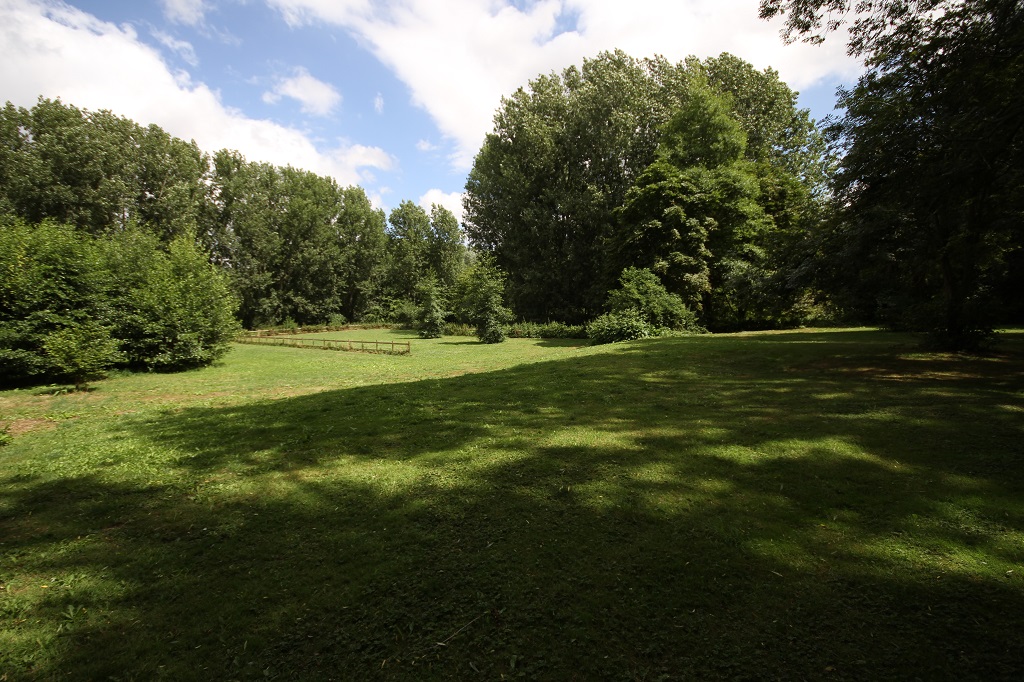 Boyd Memorial Campsite
For some of you this will be the first time you have been to the new Toko Campsite so here's a little info about where your be staying
—–
Boyd Memorial Campsite and Activity Centre is situated in 12 acres of grounds in the village of Henlow in Bedfordshire offering plenty of space and facilities for camping and actives for your group.
To make your life as easy and safe as possible we have a large enclosed car park, a collection of carts for moving your equipment on and off site, water taps located at points around the site and (only if pre-arranged) we can move large qty's of equipment via trailer.
You can choose from one of our twelve camping areas which are located throughout our grounds, most of which have easy access to the toilet and showering facilities (separate male and female) and we also have a large hall with a kitchen for use as a food hall or during events, hikes or wet weather.
The site consists of 9 acres of grassland, 2 acres of woodland and has the rest set aside for actives including kayaking, archery, rafting and fishing amongst others.
About Henlow
Henlow is a village and civil parish in the district of Central Bedfordshire in Bedfordshire, England.
Henlow is mentioned (with a degree of dispute recorded) in the Domesday Book. The entry reads: Haneslau(ue)/Hanslau(e): Herfast from Nigel d'Aubigny; Hugh from Walter of Flanders; Widder and Bernard from Azelina, Ralph Tailbois' wife (Hugh de Beauchamp claims from her, stating it was never in her dowry); Alric. 2 mills.
RAF Henlow is located nearby, but is in fact nearer to the village of Stondon. The civilian settlement of Henlow Camp has grown up around the RAF station since its establishment.
There is a well-known health farm in Henlow at Henlow Grange, part of the Champneys group.
There are several theories as to the origin of the name Henlow. Henna hlaw is one, meaning in old English "Hill of birds". Hlow was also sometimes used to indicate a burial place.
The parish church, parts of which are 13th-century, is dedicated to St Mary the Virgin.
—–
The new location is very nice and will hopefully be Toko's new home for many years to come.
Needless to say we will be taking up 95% of the campsite this year so 5% for everyone else 😉
Can I also recommend the local pub just down the road from the campsite.. They do make an amazing rhubarb crumble 😀
See you there!