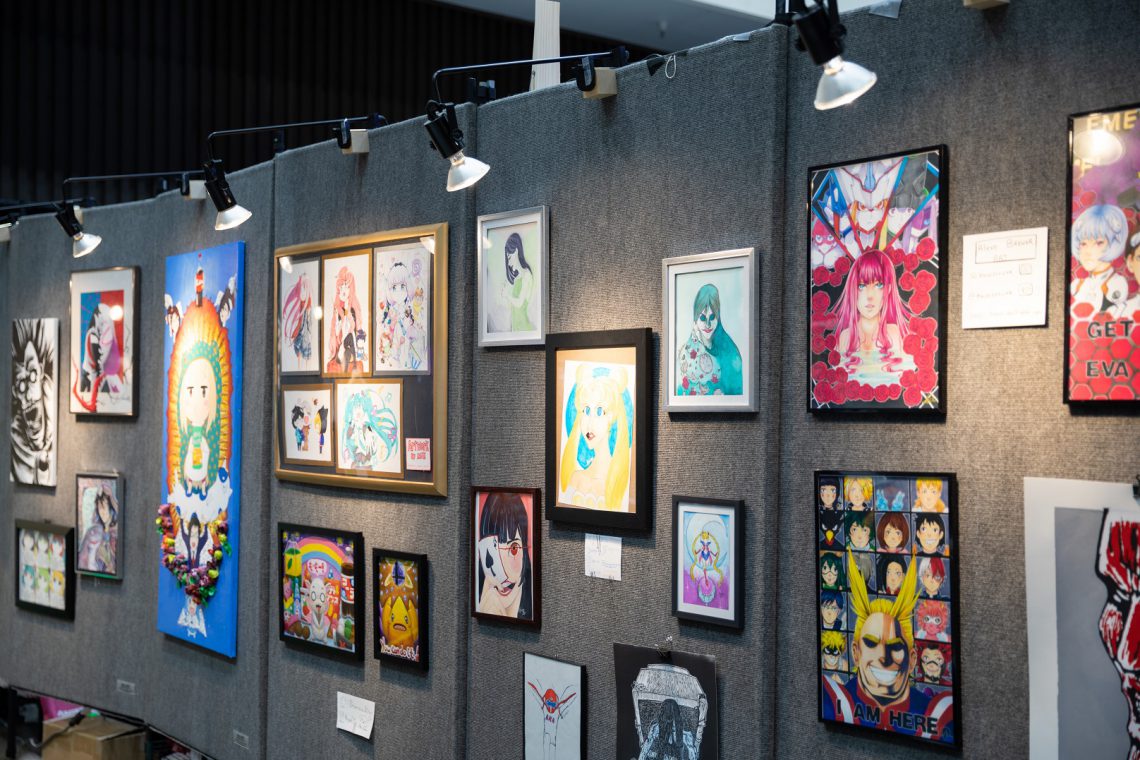 Tokonatsu 2021 after party :)
Well the Tents have long been packed away "Even though it took me days to dry out my tent :o" and everything's packed up for next years Tokonatsu.
It was a fun… But a wet Tokonatsu this year… with some great times had by all and so many new faces!
If you didn't make it then I hope you where able to catch the live streams we did throughout the event "Ill post them up shortly"
But I know what you're all here for… The Tokonatsu 2021 Gallery perhaps?
Well they're up for your enjoyment and have been added to the main gallery!