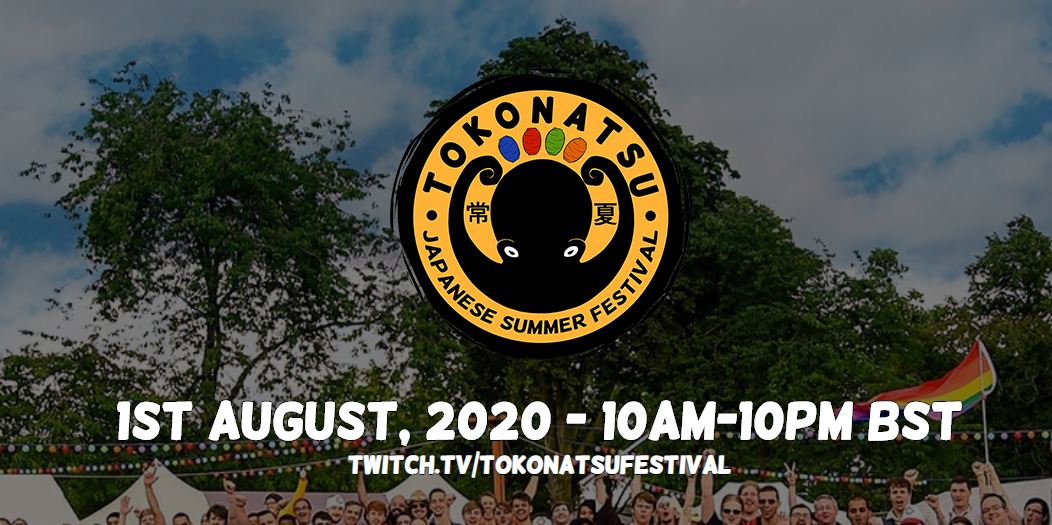 The big day is finally here!
Tokonastu 2020 online edition!
Being involved with this new virtual event has shown me that when given a drastic change in circumstances and a small time window to delver an online event that there is nothing that everyone involved in Tokonastu can't do.
Everyone has been working together to deliver a version of Tokonatso for you to enjoy and lets not forget you can also join in with the activity's.
Coming up today!
https://www.tokonatsu.org.uk/2020/