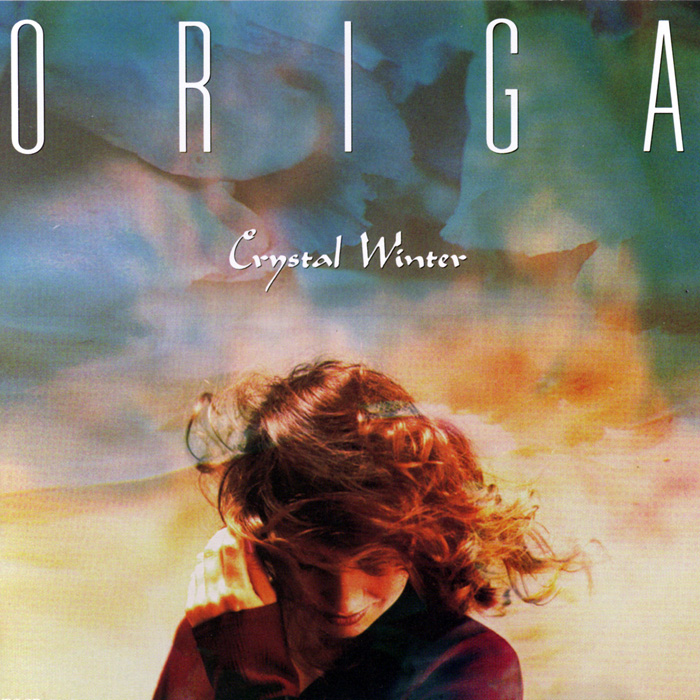 Origa, Singer sing writer
Ok technically this isn't Jpop but hear me out.
Origa is a Russian singer who works mostly in japan.
I first heard a song that she did on ghost in the shell Stand Alone complex "Inner universe" she has also done songs for Gundam, Fantastic children and Final Fantasy among others.
She now soulie produces music for the Japanese market so you can kind of put it in here 🙂
Lullaby

Inner Universe "full"

Ol'ga Vital'evna Yakovleva (Russian: Ольга Витальевна Яковлева, born October 12, 1970 in Kochenёvo, Novosibirsk oblast, Russian Soviet Federative Socialist Republic, Soviet Union), better known as Origa, is a Russian singer who works mostly in Japan.
After graduating from music school in 1990, she took an opportunity to visit Japan in 1991 and finally contracted with the ROAD&SKY Organization in 1993. Origa has since participated in several projects with various artists in addition to the Radio Japan Series and being part of the chorus for the Kobe earthquake disaster charity single.
Origa has released seven solo albums, two mini-albums, and 3 singles. She gained popularity outside of Japan with the release of Ghost in the Shell: Stand Alone Complex and the subsequent original soundtracks, Ghost in the Shell: Stand Alone Complex O.S.T. and Ghost in the Shell: Stand Alone Complex O.S.T.
These were written by long-time friend and composer Yoko Kanno, and both the first season's theme song, Inner Universe (featuring boy soprano Ben Del Maestro) and the second season's theme song, Rise used Origa's vocals. Origa first performed with Kanno for ∀ Gundam, singing Gabriela Robin's "Moon" with the Gey's AX chorus.
In 2005, Origa performed songs for the anime series Fantastic Children, most notably the ending theme "Mizu no Madoromi".
In 2006 Origa was involved in lyrics & vocal performance for the opening song ("Player") and the ending theme ("date of rebirth") from the movie Ghost in the Shell: Stand Alone Complex – Solid State Society.
In 2007, Origa performed with Yoko Kanno for the Ragnarok 2 Concert. There, she performed all three Ghost in the Shell opening themes; "Player" for Solid State Society, "Inner Universe" for the first season, and "Rise" for 2nd Gig, and substituted for Ilaria Graziano on "Yoru_Vo", Pierre Bensusan on "ELM", and Gabriela Robin on "Torukia".
She also performed alongside fellow vocalists Maaya Sakamoto and Mai Yamane and joined in singing selected songs originally performed only by Maaya.
Origa is no longer active in Russia, but she still holds concert tours across the globe.
In 2008, she performed at Sugizo's "Rise to Cosmic Dance" concert held on 2008.12.19 at Shibuya-AX hall in Tokyo. She later appeared on his 2011 single "The Edge"