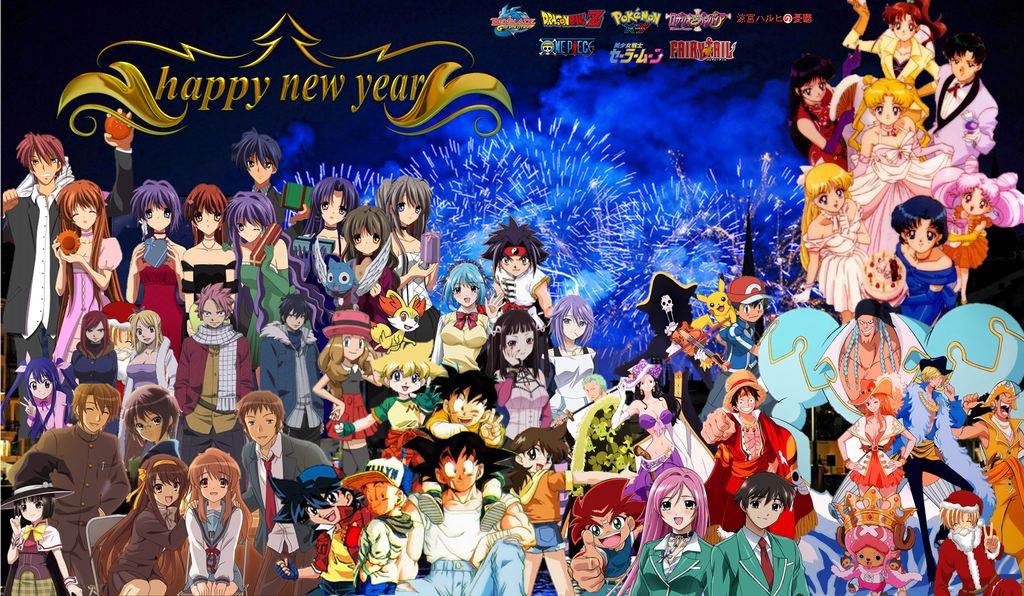 Happy new year from TokoR
Hi guys Mike here "M pro"
Just popping on to say happy new year to everyone.
2016 has been pretty much the worst year ever for my family and many of you too so please join me in kicking 2016 out the door and letting 2017 in
And I know I have been a little slack on updates but again very bad year. :/
Where ever you are be safe and have a good night guys.
News updates coming soon on Toko 2017
Ps Also thinking of updated the layout a bit too 😮