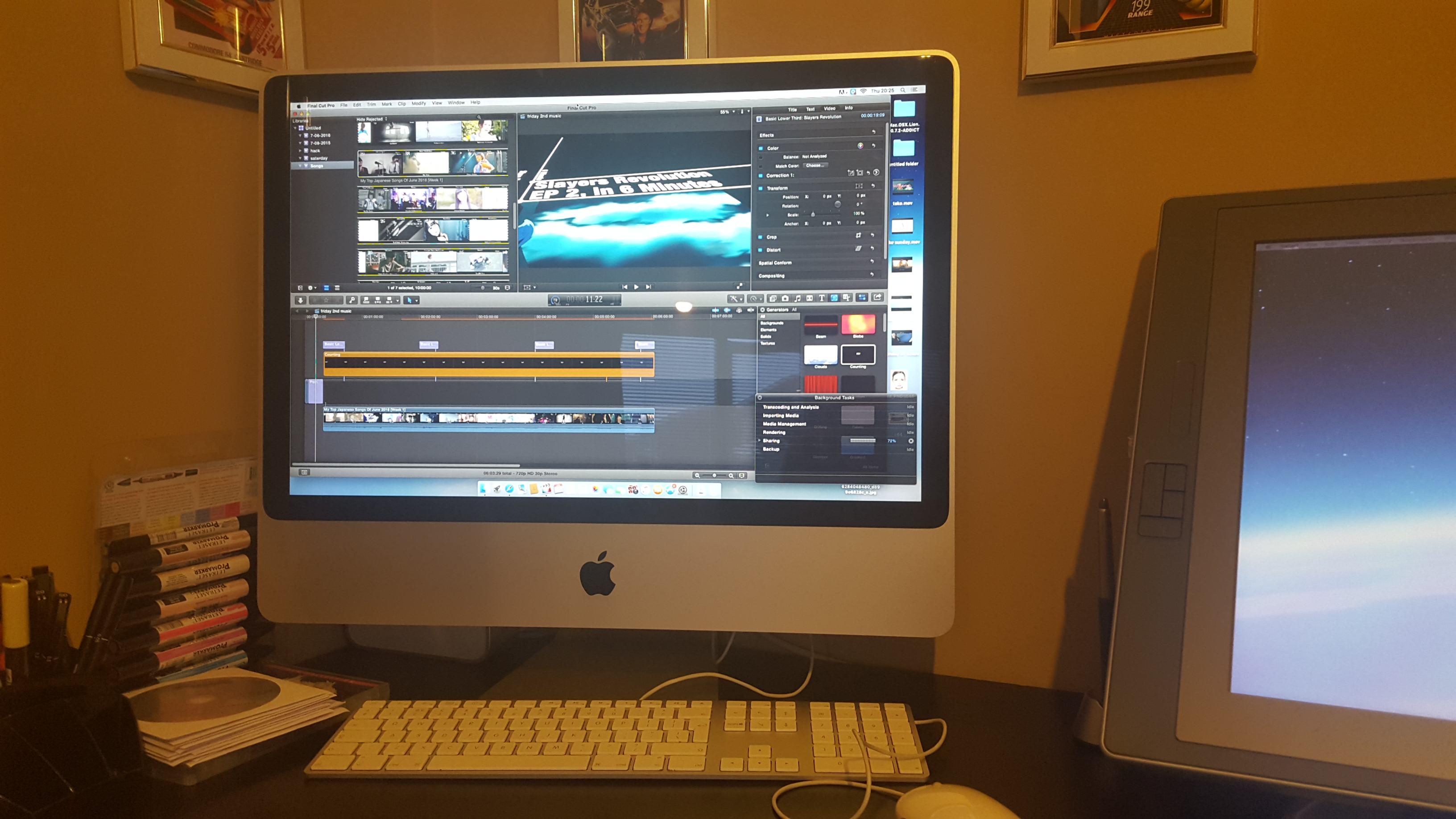 Toko 2016 Anime news soon!
Hi Guys its Mike here
Just a little heads up that the Anime for Toko 2016 is all ready and I'm currently making the intermission videos for break's in-between Anime episodes.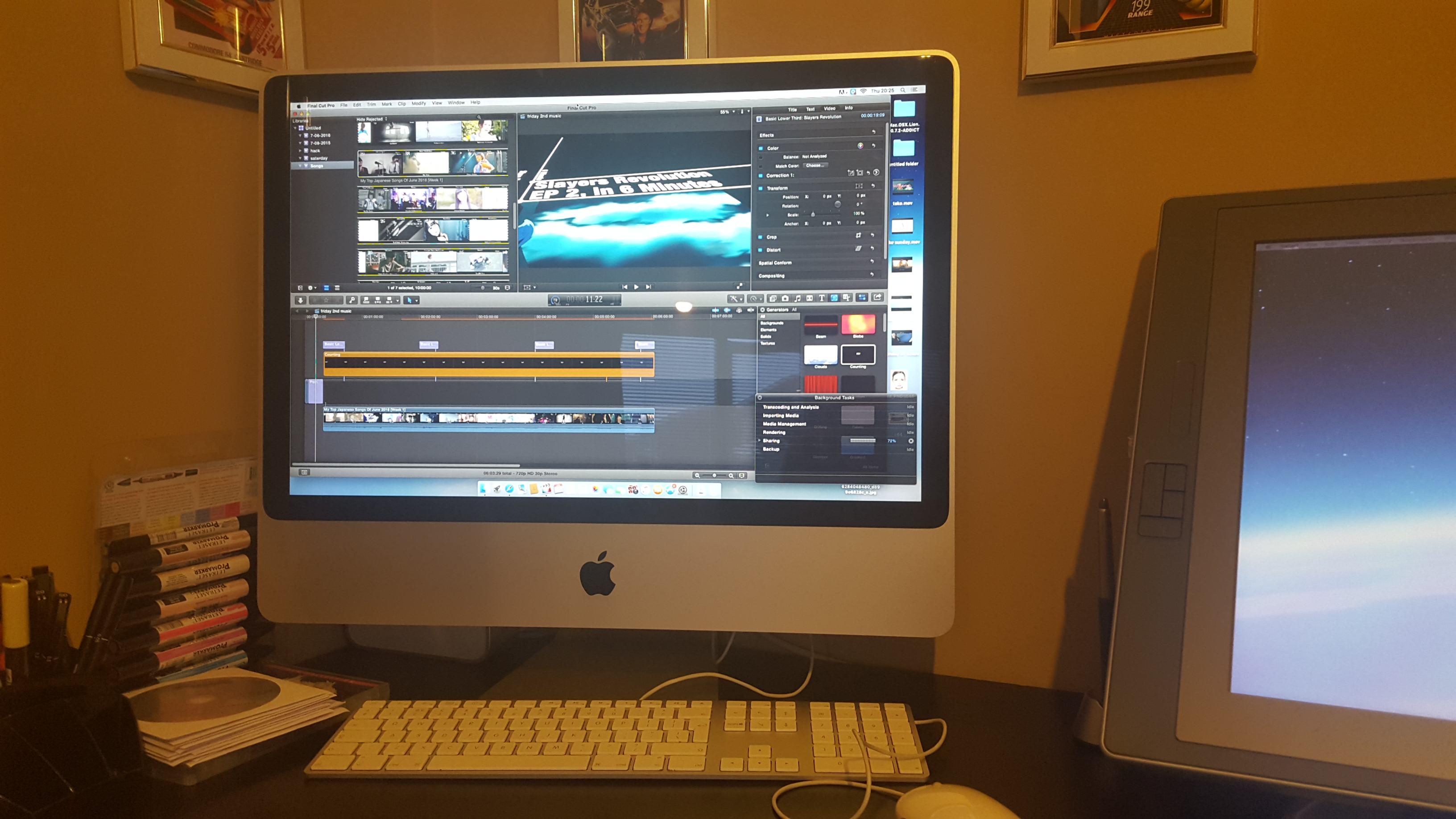 Coming up later we will have an announcement on what Anime is on and what times there being shown.
PS.. as last years music intermission was popular it's also back this year too 🙂
Mike TokoR