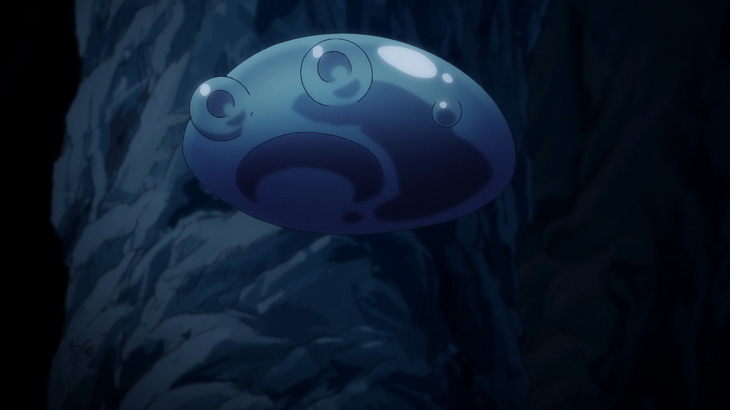 Science Panel at Tokonatsu!
Science Panel News
Welcome shiny, happy Toko goers! This year's Science Panel is based on the anime "That Time I Got Reincarnated as a Slime".
Join me to reincarnate your own slime in a colour of your choice – it's gooey, it's squishy and tons of fun!
See you all on Sunday at 2pm!
Much love (and slime)
~ Hoshino Draco