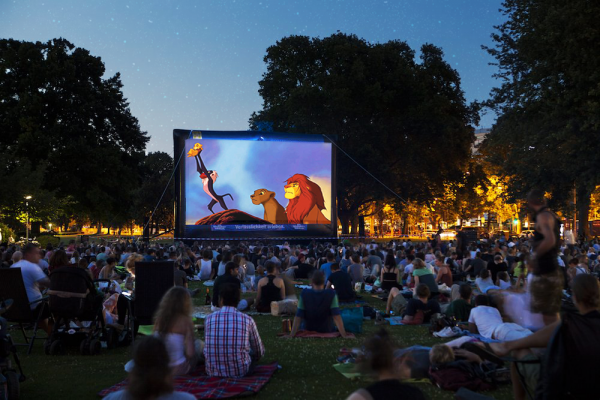 TokoRetreat Anime Cinema 2019
So, its been all quiet on the TokoRetreat side lately…or has it?
As usual at this time of year we have been busy in the background planning all our events for this years Tokonatsu 2019.
And as I have finished ripping and cutting the videos for this year.. we are finally able to bring you some well needed news on what we are showing.
But first…
In the many years we have been running the anime cinema at Toko the great guys over at MVM have done us proud and supplied the anime every year for the cinema!
This year is no different.
So please head over to https://www.mvm-films.com/ and show your support if you love Anime!
And with that said lets move onto what we are showing at this years Tokonatsu!
On Saturday
7:00pm Preshow "Jpop and Anime trailers"
8:00pm FLCL episodes 1 and 2
Tokoretreat Music break
9:00pm Katsugeki Touken Ranbu episodes 1 and 2
On Sunday
7:00pm Preshow "Jpop and Anime trailers"
8:00pm ASTERISK WAR episodes 1 and 2
Tokoretreat Music break
9:00pm Sunday Fate Stay – Heavens Feel "Full film"
More news on the way on what TokoRetreat will be bringing to Tokonatsu! 😀