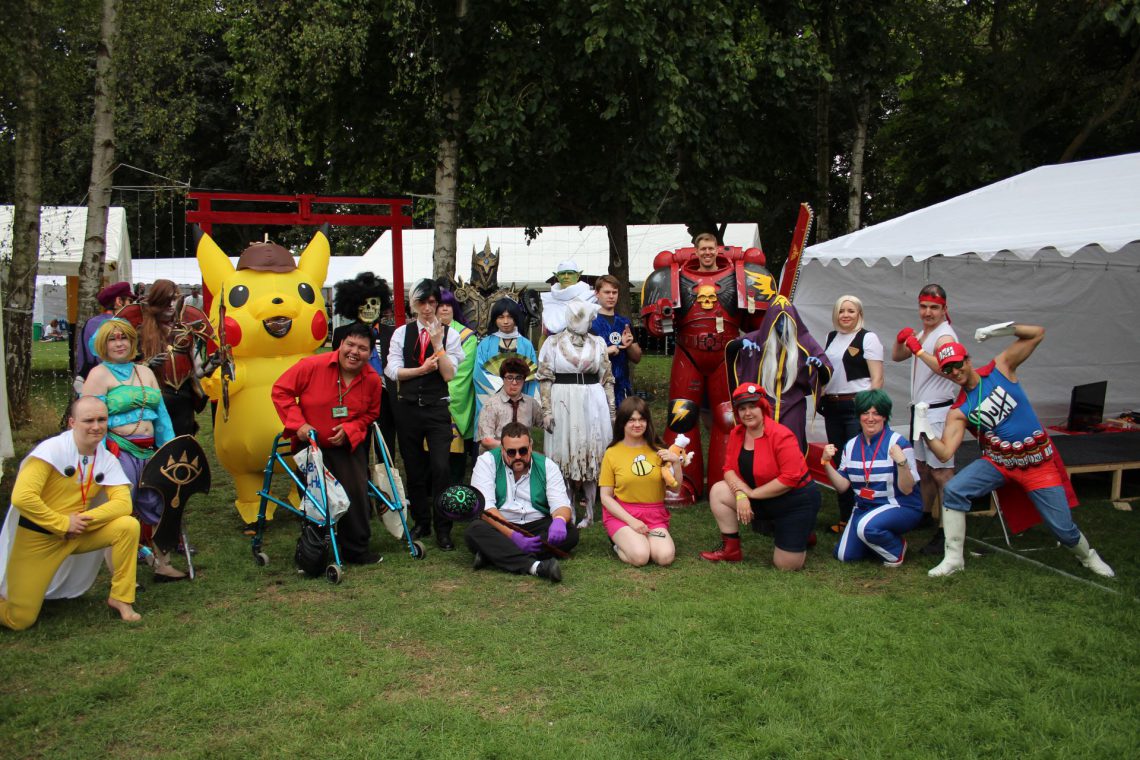 To all of my Tokonatsu brethren.
The time has come for me to bestow the goodness of the Tokonatsu 2019 galleries to you all.
There were many pictures taken… and there are some amazing ones in there this year so go check them out!
And as a update for this year moving forward for every other year from now on we will be increasing the image quality of photos that you can download.
So, with no further delay… Here is the 2019 gallery.
M pro