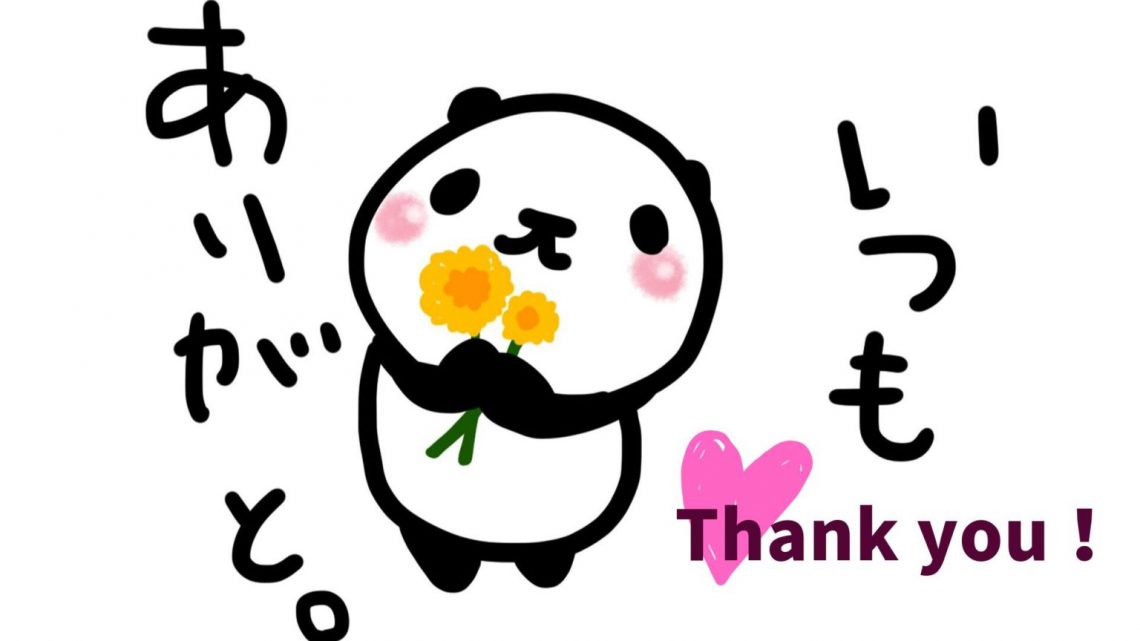 A Big thank you to all the Panel hosts this year.
As well as all the Panels we run there are many that are run by Toko staff as well as volunteers.
They do this because they want to make Tokonatsu better in every way and because they love Tokonatsu.
They also do it to share something with you and to fill your Toko experience with joy.
Felting Panel.
Once again hosted by Toko's own Masschan and Catbutter, the Felting Panel has always been a massive success at Toko. And this year was no exception, it was so popular we had to find more tables and chairs to facilitate the influx!
The Felting Panel brings something special to Tokonatsu and gives people the chance to stab inanimate objects to their hearts content!
Para Para Panel.
If you like dancing, then Masschan and Catbutter had your back once more with a tutorial to the best dance style in Japan… Para Para! Always a popular Panel! Get these hands up!
Kimono Panel.
Hosted By Masschan and Gadget, the Kimono Panel was a great way to learn the history of this Japanese style.
You also had the opportunity of trying on these beautiful garments.
Karaoke.
Hosted by Catbutter, for all the would-be singers out there you also had the opportunity to sing your heart out this year to all your favourite Anime songs.
Tea ceremony.
Hosted by Foxy, this Panel gave you the opportunity of seeing a real Japanese Tea Ceremony, while learning the history of the ceremony as you enjoy a cup of tea.
Name that Anime Tune!
Hosted by Foxy, this had Congoers putting their Anime song knowledge to the limit!
Ahhh! It's on the tip of my tongue!
Silent Disco.
Hosted by Mangachild, Ryaoki and Alucard Photography, this was a very last-minute event and boy are we glad they managed to pull it off! This was simply amazing with a huge turnout. It looked kind of odd from the outside, but everyone thought it was awesome and had a great time!
So once again a massive thank you to everyone that made Tokonatsu 2022 as amazing as it was. 😀