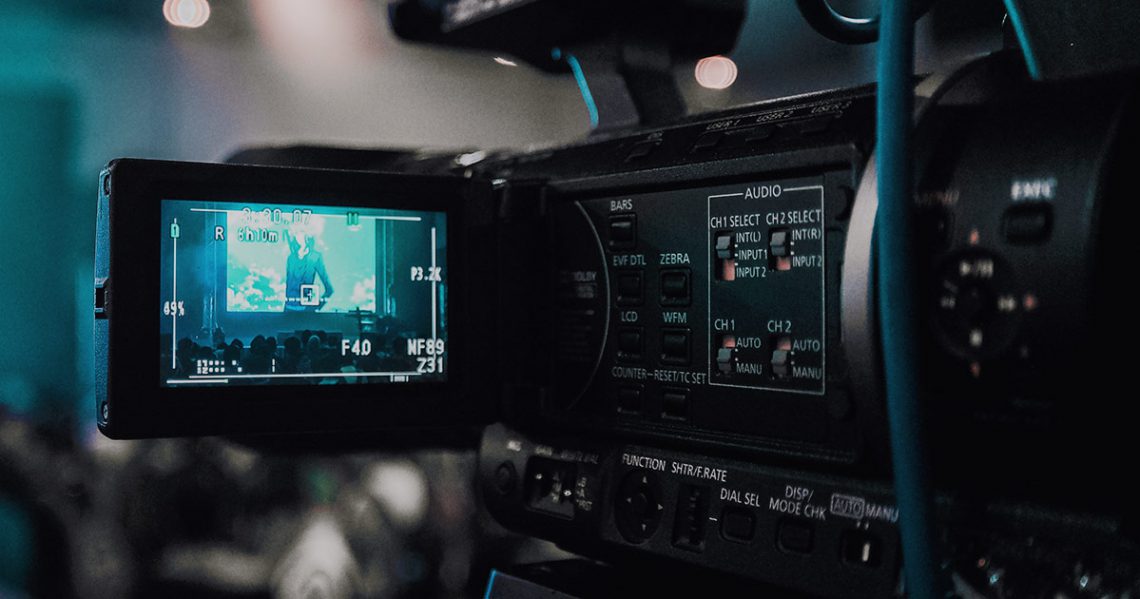 Tokonatsu 2018… The live steams that where.
Just in case you missed it… or you could not make it… *what was you thinking!*… Here are some of the live streams that we broadcasted at Toko 2018.
This was a first for Toko R, Tokonatsu as it happened… Live 🙂 So sit back and relive Tokonatsu 2018.
PS… For more videos of Toko 2018 visit our Facebook site.
This little Shrine of mine 1
This little Shrine of mine 2
Tokonatso 2018 Opening ceremony
Tokonatsu 2018 Cosplay Masquerade
The first Zonbidoggu! "Saturday"
Tokonatsu 2018 Closing ceremony
The Second Zonbidoggu! "Sunday"